Delaware County Ohio Ranks Fastest Growing Exurb
Posted by Donald Payne on Thursday, January 14, 2021 at 7:28 AM
By Donald Payne / January 14, 2021
Comment
Delaware County, located north of Columbus and Franklin County has been touted as the fastest-growing exurb in the Columbus Metro area. You'll find towns such as Delaware, Kilbourne, Lewis Center, Sunbury, Powell, and several other smaller towns and communities as well as Alum Creek Lake and the Scioto River. The city of Delaware is in the center and is one of the largest cities in the county. But why is it growing so fast?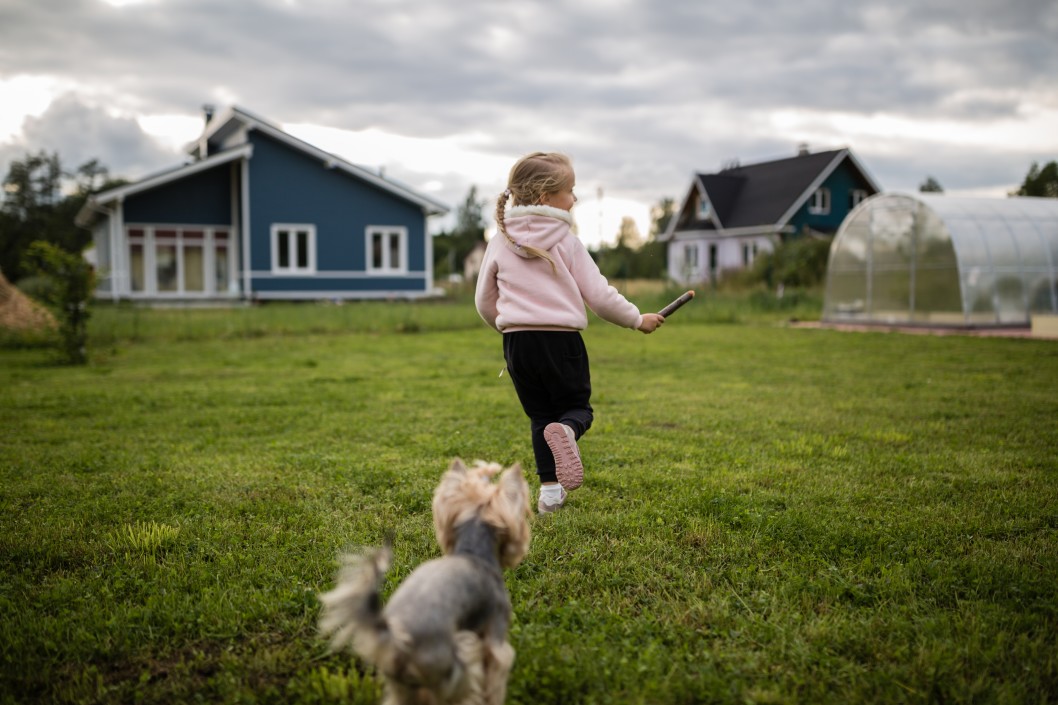 According to a recent BIZJournal article, Delaware County's sustained population growth continues to stand out from surrounding communities and counties. It's one of the 10 fastest growing exurbs in the state. What is an exurb, you ask? An exurb is a district outside a city especially in a prosperous area beyond the suburbs.
This county is currently primed for exponential growth. The population has increased by 212.5% since 1990. This matches up with the estimates from the county which places the population at about 217,000 and projects that will grow to 271,000 x 20 40, six times what it was in 1970. 41% of the land use in 2018 was agriculture and just 25% being residential, but more and more folks are moving into this area creating more of a residential County. Land use today is almost 60% agriculture or vacant land, 3% commercial, and 1% industrial while the rest is all residential.
The cheaper cost to build homes allows the cities to grow but only if they have a positive regulatory environment. This creates a real opportunity for Columbus to take advantage of folks moving out of the city and add to the momentum we've seen over the past decade. It's no secret that more folks are working from home now more than ever and if there is little reason to actually travel into the city or into the office, people are finding solace, solitude, and a refreshing in some of these outlying exurbs.
The counties that have grown the most over the last 30 years are tied to cities that have seen substantial growth. Over the last year, that has exploded with more people looking for land, larger homes, more space, and more recreational activities close by. The need to spread out and create some space for your own family has become more important than ever.
Check out all of the listings and homes for sale in Delaware County below and don't forget to contact our office at any time to schedule a showing or for more information on this county and similar communities around the Columbus real estate market.