Deciding Where to Live When Relocating
Posted by Donald Payne on Tuesday, November 29, 2022 at 5:54:19 PM
By Donald Payne / November 29, 2022
Comment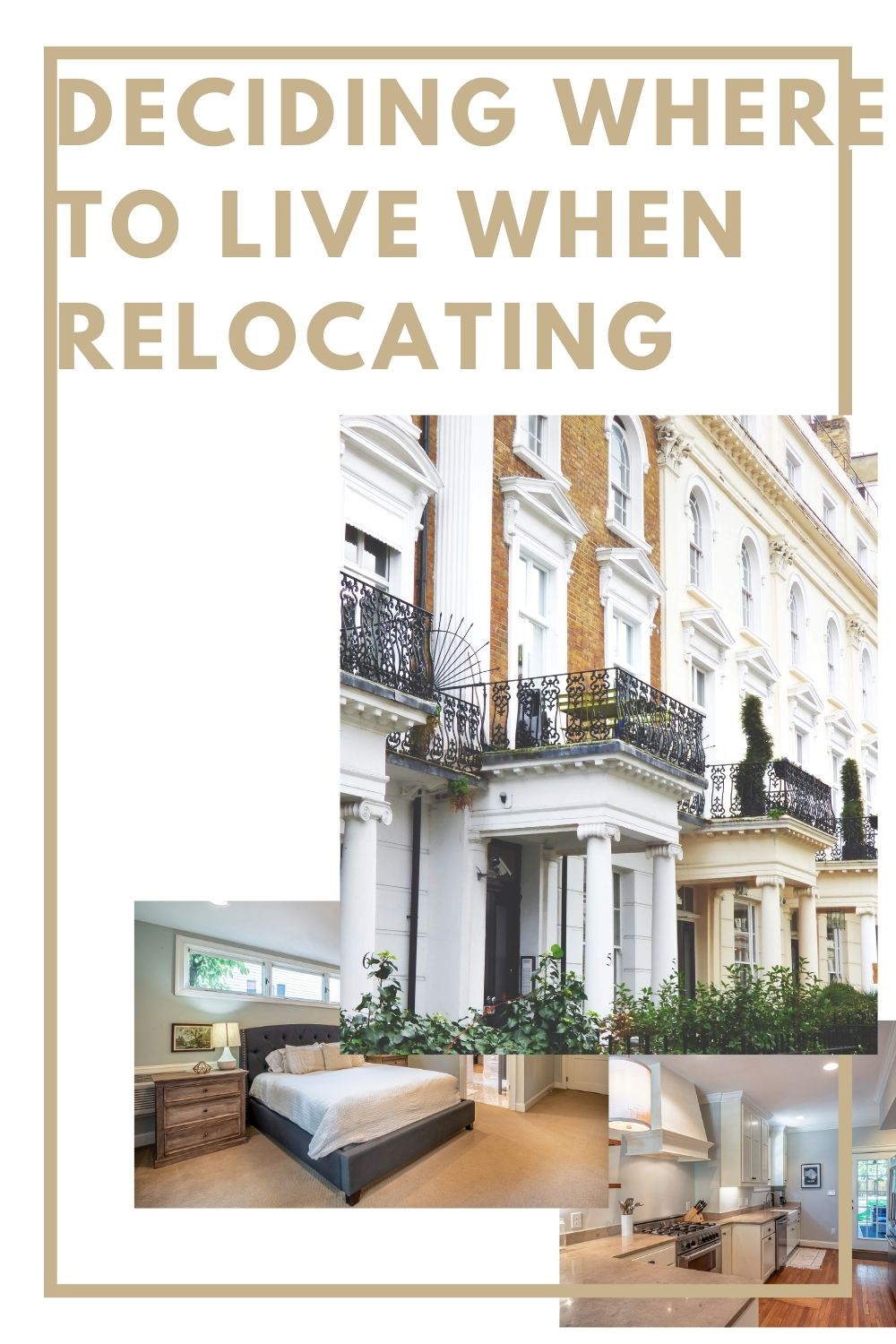 Whatever the reason for choosing to live in a different location whether you are just ready for a change or the change is put on you by your employer or a need to be closer to family, it can feel overwhelming deciding where to live when you relocate.
How to Decide Where to Live in a New Location
One of the key factors in deciding where you should settle when choosing or needing to be in a new location is the key attributes that you need from your new location. This could be things like job availability, community involvement, education quality, commuting distance, availability of quality healthcare facilities, or the cost of living.
Before making your move you want to sit down with everyone involved in the move and decide upon the most important factors to you in your new location. What is it you are not happy with about your current location that you would love to trade for something else in a new location? What new things are you looking for? What is it that you do love about your current location that you do not want to let go of in your new location?
Once you have determined the attributes of the location you would like to live in you can then narrow down the type of home are looking for in your new location. This will help you in your home search and in your neighborhood search.
Finding a local real estate agent is crucially important
Relocating is not easy and making sure that you are getting a clear picture of the community and culture where you hope to move is very important to make sure you love the new location or can see yourself acclimating to it.
Hiring or talking with a real estate agent in the location that you are interested in and asking them plenty of extensive questions can help you to get a better feel for what that community is truly like. An experienced realtor will also ask questions of you to get a feel for the things that are important to you in your new location to help you find the best community and neighborhood for you.
There are some extremely detailed questions about neighborhoods that realtors are unable to answer in some cases. This is because a realtor is not able to perform what is called steering their clients. This means that a realtor is unable to give you answers that could make up your mind for you about a certain location. For example, they cannot tell you their personal opinion on the attitudes of residents in a certain neighborhood which may turn you off from buying a home there. What they can do with questions they aren't able to answer is help you find places where you can search for the answers and find them on your own.
There are some websites or examples that can give you insight into details about statistics and provide reviews of areas from people that live there that are able to be open and honest with their opinion because they are not selling you a home. Websites like niche.com provide a lot of insight into certain neighborhoods and resident reviews.
For more information on relocating to Columbus Ohio and surrounding areas please contact us anytime. We make it our job to have extensive knowledge of the areas in which we provide our services.