Could Early Spring be a Good Time for a Columbus Home Purchase?
Posted by Donald Payne on Friday, April 14, 2023 at 6:04 PM
By Donald Payne / April 14, 2023
Comment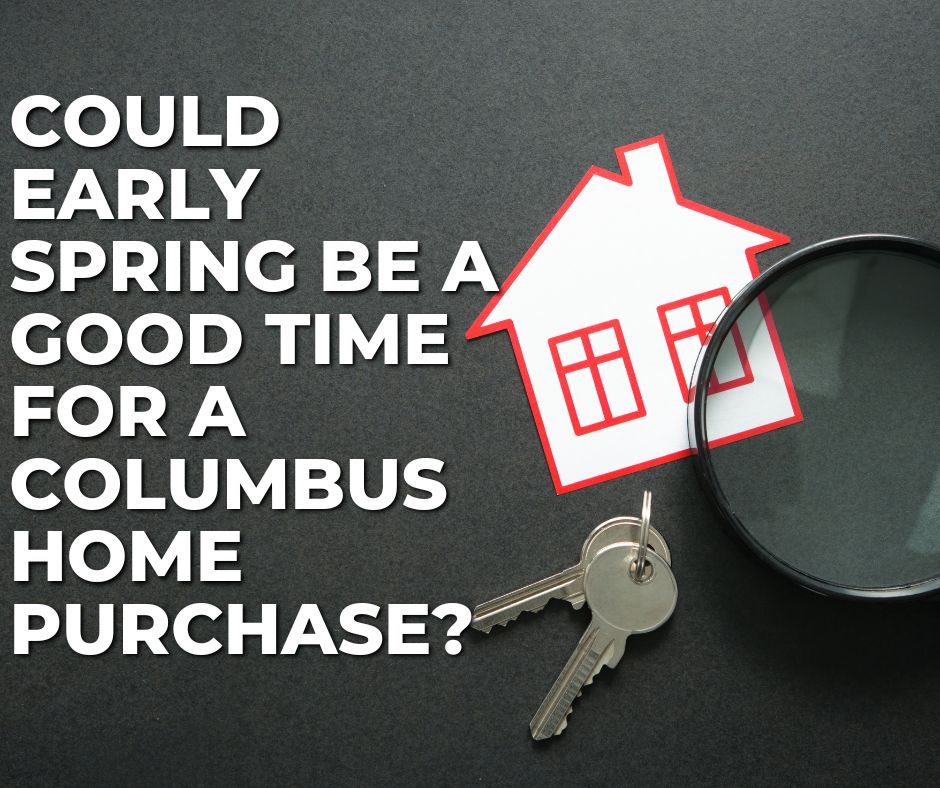 Purchasing a home in the spring is traditionally the peak homebuying season in Columbus and many areas around the country. Anytime you are ready to buy a home really is a good time but there can be a few added benefits to getting a jump on purchasing a Columbus home in the spring as early as possible.
Finding a home in the early portion of spring as compared to later spring months or even into the summer will give a Columbus homebuyer a jump on the process. Or it could earn them the ability to have a bigger choice in inventory and maybe even bring flexibility and room for negotiation earning a bit of a better home price. It can also give a Columbus homebuyer a chance to check out how the home has withstood the harsh elements of weather as we are just barely coming out of it. Waiting until later into the summer may not afford you the ability to find how the home held up to harsh weather in the winter.
Traditional aspects you can expect to find from the spring real estate season
Though we often hear that spring is the peak real estate season, this typically refers to late spring as school is ending and into early summer. This is because a majority of homebuyers are thinking about moving during a time when kids are not in school. For this reason, some homes will be priced at a bit more affordable price point in early spring as compared to when more buyers are competing against each other in the market.
Taking advantage of what is considered the spring real estate market sweet spot
Going shopping as early as possible in the spring can help you get a jump on the competition. There are also some other home-buying tactics that can help you to find your perfect Columbus home before more competition hits the market.
Two big homebuying ducks to have in a row that will enable you to find a home you truly love is to have a list of what you want in a Columbus home and have your financing locked down so that you know your hardline maximum home price budget. These two things can help narrow down a customized home search and point you in a direction of homes that will get you to the right one faster.
Write down what you want and need in a home to narrow down your search. Then talk with a mortgage broker to determine what you can comfortably afford to pay for your Columbus area home. This will help you to determine what to look for and where to look for it with the help of an experienced local real estate agent.
For more information on buying a home in Columbus and surrounding areas please contact us anytime.