Can Virtual Staging Sell a Columbus Home?
Posted by Donald Payne on Wednesday, May 24, 2023 at 2:58 PM
By Donald Payne / May 24, 2023
Comment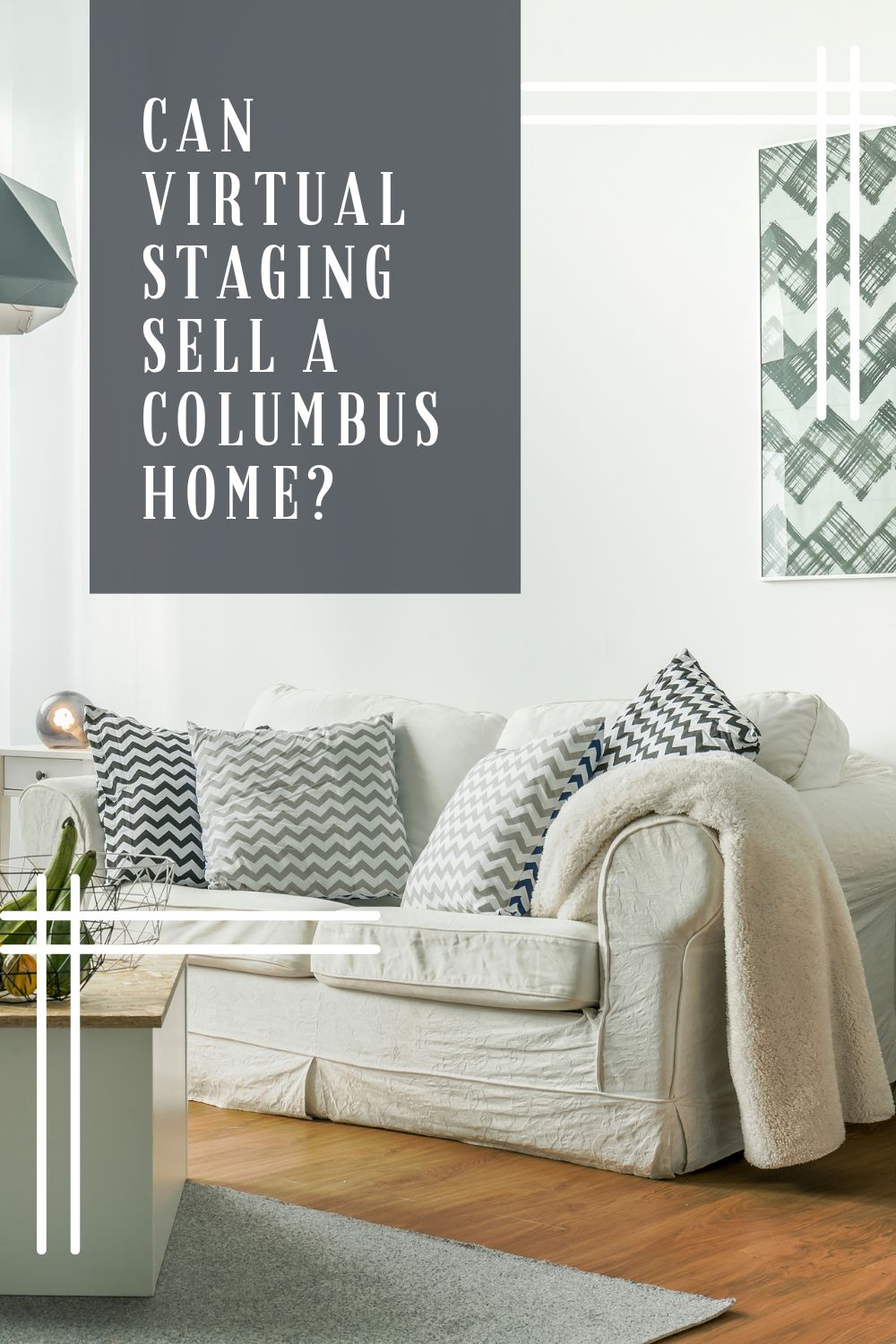 Staging is the practice of decorating a home listed for sale to help showcase the home and its best features and give potential buyers inspiration to see themselves utilizing the space the way they hoped for their next home.
Staging has been shown to help homes sell at a quicker pace and for more money. When a buyer can see themselves living in a home and loving it, it will sell more successfully. Sometimes buyers will enter a home and have a hard time seeing how they would make the space work with their belongings and style. Staging eliminates seeing that someone else owns the home and simply helps showcase its function.
In some homes, there may not be furnishings and there may be no budget to rent staging items. This is where virtual staging comes in. Virtual staging is the practice of taking pictures of an empty home and placing virtual 3d furnishings to help a potential buyer visualize the potential of the home.
Why Use a Virtual Staging Approach?
Opting to use virtual staging instead of actual staging is becoming more popular, especially in areas where homes are selling quickly. The benefits of virtual staging include the ability to quickly decorate a space without actually having to spend money on rented furnishings or time on hiring help or moving items in and out of the space.
Virtual staging also gives the person staging the room more opportunity to choose from pretty much any type of furnishing they want to highlight the space to the most buyers possible with just the right items. There's no wishing that a staging company had a certain color of sofa or a particular type of lamp virtual staging allows the stager to pick just about anything.
Does virtual staging actually help to sell a home?
Virtual staging is only utilized for online photos but it can be very helpful. The reason is that most people begin their home search through online public listings when they are looking for a Columbus home. It is good however to make sure that it is disclosed that the staging in the photos is virtual to help ensure potential homebuyers will not be caught off guard when they come to see the home in person and see an empty space.
Some real estate listings will even include both the picture of the virtually staged space and the space empty. This helps to disclose that the staging is virtual and also could help to get a potential Columbus homebuyer excited about the possibilities of bringing their own belongings into the room and making the home their own. Helps them to open up their mind about the potential and possibilities for the property.
If you are looking for help selling your Columbus home and expert ways to market it please contact us. We are highly knowledgeable in Columbus real estate and are experts in marketing and selling Columbus area real estate.