7 Questions to Ask at an Open House
Posted by Donald Payne on Wednesday, April 22, 2020 at 7:08 AM
By Donald Payne / April 22, 2020
Comment
Open Houses are a great relaxed way to look at a home you may be interested in purchasing. It is also a great time to ask the seller's agent some questions about the home while they are hanging out in it, in fact, they are hoping you will ask questions.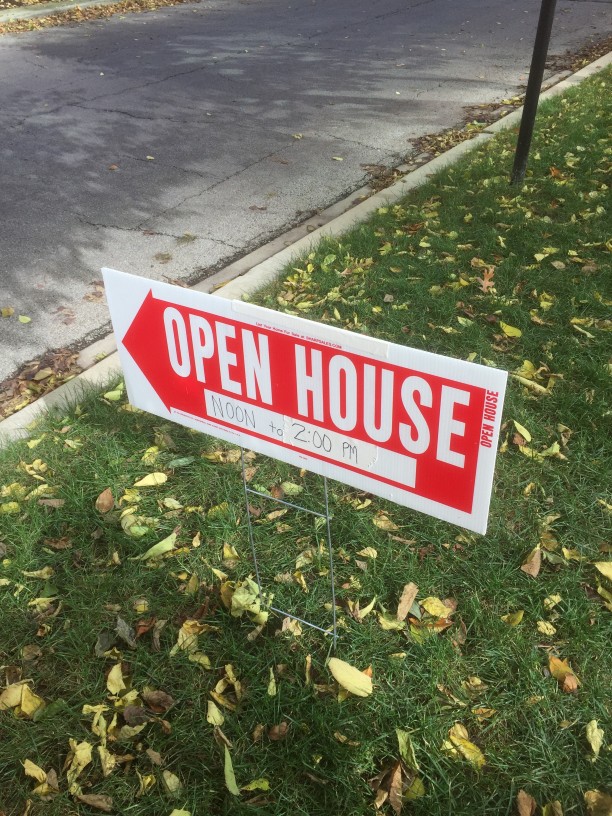 Even virtual open houses are a thing right now and at Vision Realty, we want to keep you and your family safe so let us know if you'd like a virtual open house tour of any Columbus real estate or Franklin County home for sale.
Here are some good questions to ask during an open house.
Can You Tell Me More About the House?
This is a great way to start the conversation between you and the seller's agent on site. When they answer, pay close attention to what they mention first and seem excited to share. Try to make mental note of what they don't mention. They are going to highlight what the home's strong points are to get buyers excited about the property. This will help lead you into follow up questions about things they didn't mention.
What is the Overall Condition of the Home? Have any Recent Improvements Been Made?
This question will help you to get a general idea of how much major maintenance the home will need over the first few years of ownership. If it is not specifically mentioned after asking this question, ask about the ages of the roof, water heater, and HVAC systems. Recently replaced items are going to have lower maintenance needs.
Has There Been A Lot of Interest from Other Buyers?
This is a polite way of getting an idea for how competitive submitting an offer could become. Read between the lines of the selling agent's answer. If they say they have had tons of interest, ask them if there have been any offers on the home. If they say there has been a lot of interest with no offers yet, this gives you a little bit of time to put an offer together. If they respond that the home has been on the market for some time this may be a cue that you have room to negotiate the price.
When are the Sellers Hoping to Close?
Two of the most important factors and main negotiating points in home sales are the price and the closing date. This can be useful information when you put your offer together. Some buyers may need to move immediately while others may hope to stay in the home a little while longer because they are waiting for a home to be built. Showing you are able to help out or be flexible with the closing date just may make your offer more appealing.
What are the Estimated Utility Costs?
This is a great question to help you determine if you can comfortably afford the mortgage payment along with other everyday costs of life. It is a very good question if you are looking into a condo community or home within a community that offers amenities included in the HOA dues. The more you know about the extra costs of living the better decision you can make if it would be affordable to make a purchase.
What is the Traffic Like in this Neighborhood?
Most open houses happen on the weekend to make the home available for a larger number of buyers. To some, it is important to get an idea for what commute times will be like for work on the weekdays and how long it may take to get kids to school and sports practice. It can also give an idea of street noise and how it affects everyday life.
Can You Tell Me More About the Neighborhood?
When you ask this question make sure you know what you are looking for in your new neighborhood. Do you want to be able to walk to a park? Are you hoping there is a community clubhouse with neighborhood events? Do you want to live in a quiet area where most people keep to themselves? Listen carefully to the agent's answer and ask any follow-up questions that might help give you more insight into characteristics you are looking for in a perfect neighborhood.
For more information on homes for sale in Columbus and surrounding areas please contact us anytime.