6 Tips on Deciding Where to Live
Posted by Donald Payne on Monday, May 3, 2021 at 10:11 AM
By Donald Payne / May 3, 2021
Comment
In the last year, many more Americans have decided to relocate, but is relocating right for you?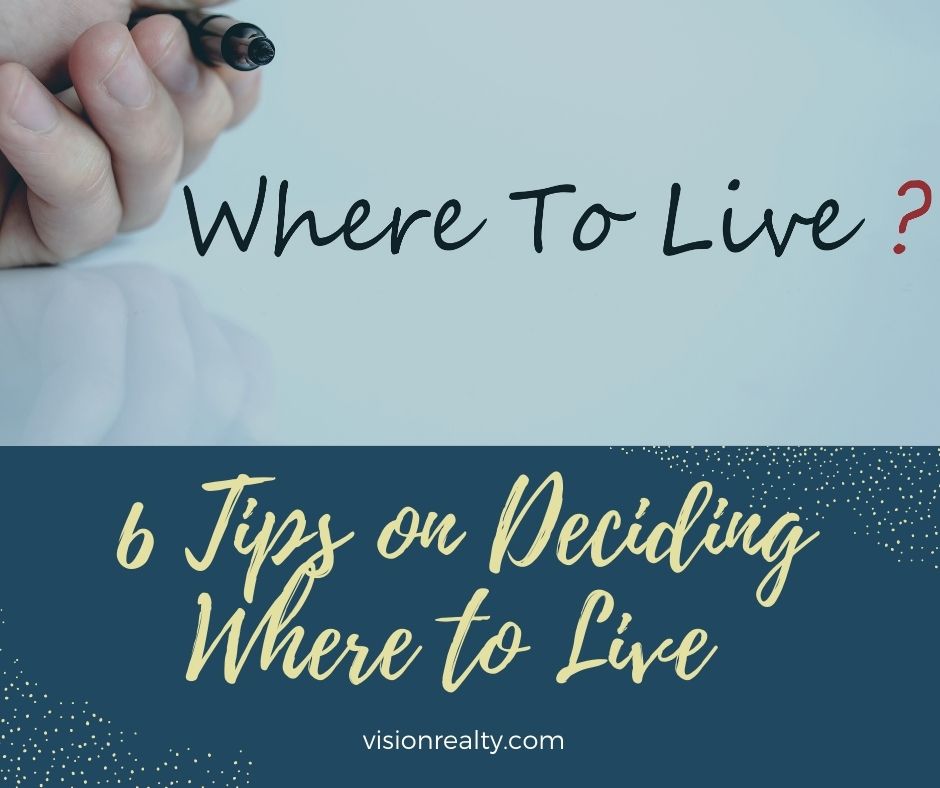 Sometimes you are ready for a fresh start in a brand new location and sometimes the need to relocate has to do with circumstances that may have been decided for you like a job relocation or moving to be near family that needs you. Whether you are carefully deciding if a fresh start is the right move or deciding if sticking with your job that is asking you to move your entire life, there are some things to consider before making the big move.
Here are some of the most important factors to consider when relocating or even just moving to a new neighborhood.
Cost of Living
Across the country or across town the cost of living will play a major role in your quality of life in a new place. Based on your income, would you be able to live comfortably in this new location or would you be struggling to make ends meet? You may decide you need to live closer to work to save on the expenses of owning a car for example.
Job Market
If you are moving just to get a fresh start in a new place, you will still want to consider the job market of the place you are interested in moving to. No matter where you go, you will need some means of income, unless you are retired.
What About a Location Makes You Happy?
If you are not happy with the overall lifestyle and culture of an area, you are not going to want to stay there long. What is it you see when you think about the perfect living location? Is it the weather, the government providing care and a high quality of life for residents, great friendly neighbors, healthy amenities such as plenty of outdoor spaces, etc.?
Crime
This is not a fun subject for anyone to talk about or want to look into, but it is important when searching for a home. When moving to a brand new location, you want to make sure you feel and are safe moving there when you know little about your surroundings.
Quality of Education
If you are moving with children in school, you will want to do some extensive research on the schools in the area you plan to move to. Make sure you know more than just the test scores and state rankings of a school. Look into how people who live in the community feel about a school, what extra-curricular activities they offer that your children might enjoy helping them get involved and make friends more easily, what particular schools are highly-desired within a school district as even a highly desirable district can have some schools that are less than desirable.
Health Care
This is one people don't generally think about when they move to a new location unless they have a specific need for constant health care. It is important to check out the quality and availability of health care services in the area you wish to relocate because everyone will need some form of healthcare at some point in their life. An area's healthcare services are always important information to know.
For more information on homes for sale in Columbus and surrounding areas please contact us any time.
MORE: