6 Reasons to Take Your Realtor's Advice
Posted by Donald Payne on Monday, September 30, 2019 at 12:25 PM
By Donald Payne / September 30, 2019
Comment
Real estate agents weren't always a necessary part of the purchase and sale process. A buyer and seller can come together and agree on a price and the deal is done. But as with any profession, expertise, advice, and experience can bring a wealth of information to the transaction even saving thousands of dollars for both the buyer and the seller.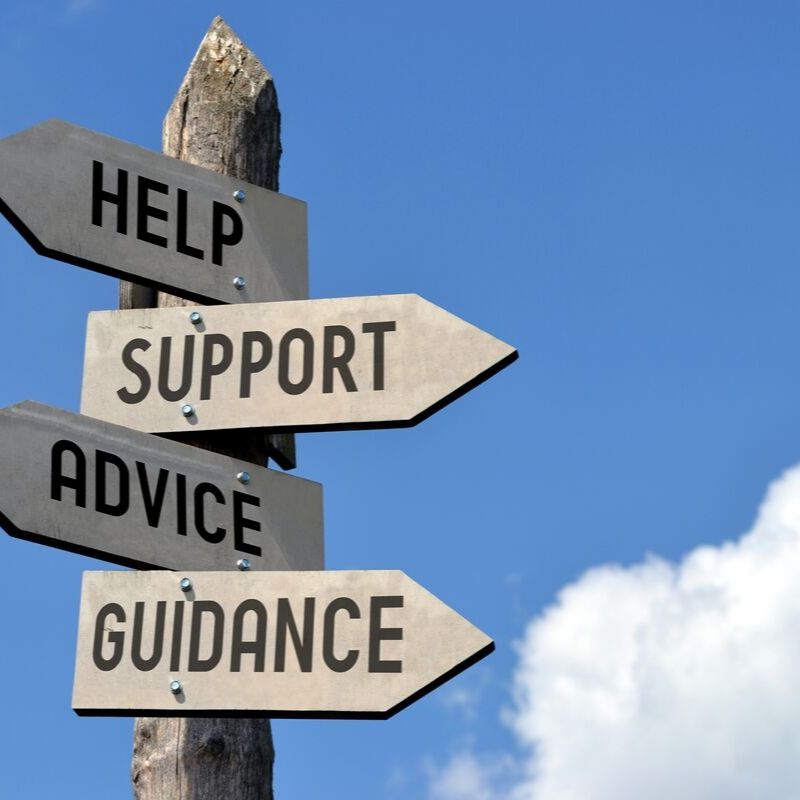 In the past few years, real estate agents and Realtors® have begun to call themselves real estate advisors, and in many ways, that's exactly what we are. For the average homeowner, the property is the largest asset they have so it only makes sense to hire someone to advise on how to either buy or sell that piece of property.
But, if you're going to hire an expert it only makes sense to pay attention and adhere to their advice. This can literally save buyers or sellers thousands of dollars. Here's what I mean.
For homebuyers:
Utilize the knowledge and the experience that your real estate buyers agent has by preparing you to buy a home, walking you through the purchase and sale offer, getting you preapproved for a home loan, and using their vast referral base for inspections, pest control, escrow, and title companies.
Make sure you know what you want. Give your real estate agent your wish list. Do you want an open kitchen? Fenced backyard? Home office? Close proximity to certain areas or school districts? Narrow down your search as detailed as possible and your agent will do everything they can to match the right home with the buyer, however, it's always better to start with a narrow search and then broaden if there are just no properties that check all the boxes.
Listen to your real estate agent and find a lender you trust, feel comfortable with, and you agree to their terms. It's okay to search around for the right mortgage lender and once you find them, get preapproved by going through the application process. This will tell your agent the price range in which to search and it will keep you from any disappointments on finding a home you really can't afford.
Let your agent answer the questions for you. Remember, real estate agents have seen hundreds if not thousands of properties so it only benefits you to ask certain questions on the property that you may not realize. For instance, ask your agent if you're missing something on a particular property. The decorations and staging might be horrendous but are the bones of the house is still stable? Is there something that's distracting you from the negative features of the home?
MORE: Top Real Estate Home Buyer Questions
This is almost even more important than buying a property. Listening to your listing agent will help you stage the property, price the property, and market the property to the very best of the market's ability.
You must do these four things before listing your property:
Clean like crazy
Declutter
Depersonalize
Stage the home

Buyers don't want that "lived in" feel when they walk into your home. It has to look like a brand-new home because that's your competition. In many new places around Columbus these new subdivisions have perfectly stage model homes and that's what buyers are comparing your home to when they take a tour. Takedown all personal photos, collections, and memorabilia. Declutter everything by pulling half of the items out of drawers, cupboards, pantries, and closets packing up half making it look like there is plenty of room. Clean everything like you've never cleaned before. There are many places in your home that hide dirt and grime but believe me, buyers will seek it out and that's the place that they will look first. If you can, hire a professional cleaner while your home is on the market.
MORE: 7 Steps to Decluttering Your Home
Stage your home. Staging is not just for luxury properties anymore. Your home must be beautifully staged, laid out appropriately, and every room has to be designed as it was originally intended. This means no home office in the dining room or playroom in the corner of a bedroom. Make every room as a builder originally intended it and you will appeal to a wide range of buyers.
MORE: How to Sell a Vacant Home
There are so many different factors when it comes to buying or selling real estate but if you go with an experienced agent or team that has years under their belt and hundreds of closed listings, chances are, they have the experience to back it up.