2020 Columbus Real Estate Market Overview
Posted by Donald Payne on Tuesday, July 7, 2020 at 10:11 AM
By Donald Payne / July 7, 2020
Comment
Before the coronavirus pandemic hit the United States, the Columbus Ohio real estate market was a strong one and growing at a rapid and very healthy rate. Last year, Columbus hit a #3 ranking in the" 20 Hottest Housing Markets" according to Realtor.com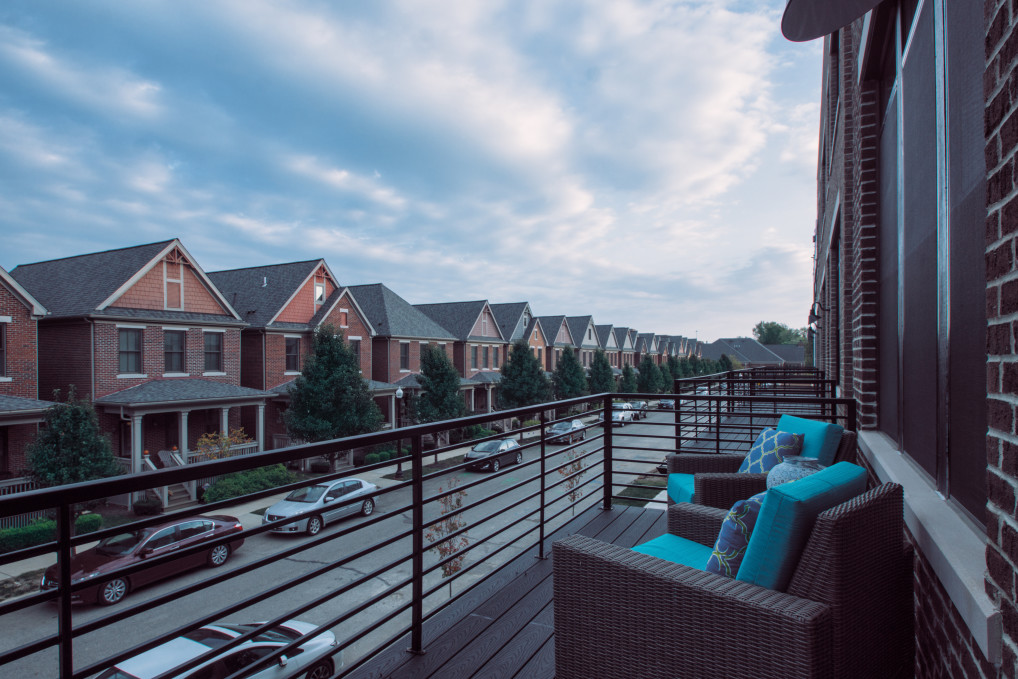 Just before the pandemic hit the greater Columbus area was recognized as an area with high demand from buyers and few homes for sale on the market. Realtor.com noted the greater Columbus area as #7 on a list of toughest markets for homebuyers year-over-year in January of 2020 just before the pandemic really made its mark on the economy. Since covid-19 has made its mark, Franklin County recorded only 1,092 home sales in April at a total of $243.2 million. This is a 42% decline compared to April of 2019.
Though the demand for homes is high and the inventory is low, the real estate market is expected to continue to slowly and steadily grow as we move into the latter part of 2020 and into 2021. As Columbus moves into the future it is hopeful to be a thriving and strong market.
To get a full understanding of the real estate market conditions in Columbus let's take a look at the recent past, the conditions right now in 2020, and where the market is expected to go in the near future because of these factors.
Columbus's Previous Market Conditions
Columbus is the 14th largest city in the country. There are nearly nine hundred thousand people in Columbus currently. Columbus is the only northern city with a large population to grow by more than 10% from 2010 to 2018. Compared to other large northern cities with a large number of people and not enough homes such as Detroit the Columbus real estate market has been pretty healthy. Columbus is the second-largest metro area in Ohio and is expected to grow more than 50% over the next 20 to 25 years. Last quarter the real estate appreciation value was about 0.45% and that equates to an annual appreciation rate of around 1.81%.
In 2019 Columbus saw a strong real estate market that was paired with strong economic growth across the country. A strong economy and low-interest rates led to an increase in home buyer activity. The sales prices of homes saw a steady increase. The median sales price for the Columbus metro area increased by 7.6 percent during 2019 making the average price of a home $209,900.
In January, just before the big impact of the virus, new listings jumped to 2,407 which was an increase of 10.4% from January 2019. January saw a record high for home sales as compared to every January in the past. February and March even saw increased growth in sales before the stay at home order was enacted on March 22.

Columbus Housing Market Conditions Currently During Covid-19 Pandemic
The number of homes for sale and the number of sales went down slightly in April as home prices continued to increase. Home sales fell 15.1 % as inventory reduced by 13.3% compared to last year in April. The median home price in central Ohio went up by 8.1% to $213,000 and the average sale price increased by 6.6% to $243,414.
According to Columbus REALTORS® the state of the market in Franklin County or Columbus City's Housing Market using date from April 2020 compared to April 2019 is:
Home sales dropped 15.4%

Pending sales dropped 18.7%

The median sales price increased by 12.1% to $185,000

The average sales price went up 10.6% to $207,313

The average price per square foot of homes went up by 11.8% to $143.48

The average days on the market stayed the same at 28

The number of new listings dropped by 24.6%

Total inventory of homes for sale dropped 9.3%

April's supply of inventory dropped 7.7% to 1.2
Columbus Real Estate Market Forecast for the End of 2020 and into 2021
Currently, the status of the real estate market in Columbus and the surrounding greater Columbus area is a seller's market. This is expected to stay this way through next year. Home prices are expected to increase due to the lack of inventory and an increase in interested buyers. Home sales may drop temporarily as Covid-19 is still hanging around but it is not expected to affect home prices. An increase in inventory is possible with a short-lived decrease in buyer demand due to high competition levels, but it is not expected to last long at all.
If you are looking to sell your Columbus area home, now is the time to do so. If you are hoping to purchase a home in the Columbus area don't give up hope. Hang in there especially during the small expected drop off of buyers and you just might end up with a great new home!

For more real estate information or help buying or selling a home in Columbus please contact us at any time. We are here to help you with all of your real estate questions and needs.