20 Things Never to Toss When Moving
Posted by Donald Payne on Sunday, June 21, 2020 at 7:54 PM
By Donald Payne / June 21, 2020
Comment
There's always things to toss, purge, donate, and simply get rid of when you move.
But, on the flipside of that, there's always things that you should never get rid of when you move. Here's my list of 20 things never to toss when relocating and moving.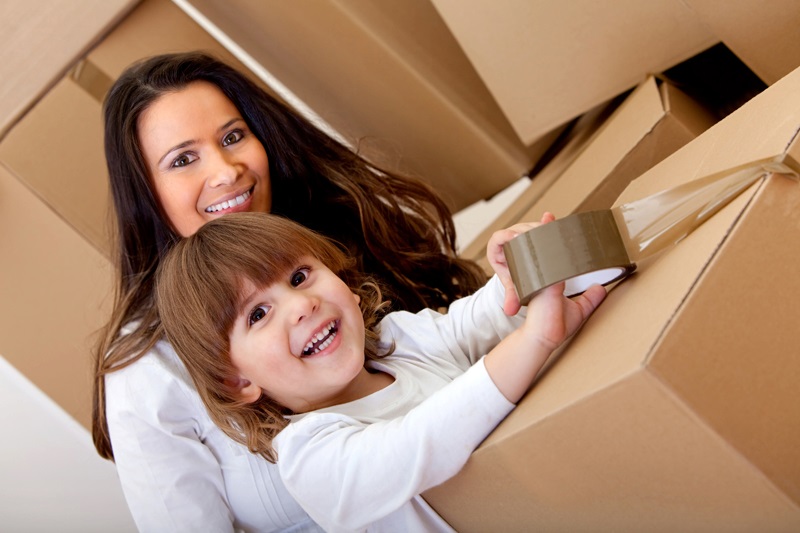 #1. Lighting. Most people feel they don't have enough light in their home as it is, so taking a few extra lamps or lighting fixtures might come in handy in your new home. Of course, if you don't need them, you can always donate them once you move.
#2. Extension cords. You can never have too many extension cords. Whether it's Christmas lights, extending other things inside your house, or just that extra extension cord when you needed, these things come in handy so you'll be thankful if you keep a few lying around.
#3. Moving tools. Things like tape measures, box cutters, tape, etc. will always come in handy even after you've moved.
#4. Important documents. Tax records, W-2s, bank statements, and bill statements are all important but you really only need to keep them for about 7 to 10 years. It's time to shred anything older than that, but keep those other documents close by.
#5. Memorabilia. Old photos, kids artwork, school projects and the like might have some nostalgic value so figure out what you want to keep and carefully tacos away.
#6. Blankets. Not only do blankets make great packing material for fragile items, but they always come in handy when you have guests over.
#7. Emergency supplies. Items such as candles, a hand-cranked radio, and a flashlight will come in handy but it's also good to have your emergency backpacks ready to go and take them from house to house.
#8. Paper plates, utensils, and cups. These items really come in handy when you move to your new house. Put them where you can easily get them when you get to your new home so that you can use them for your first few meals and then simply toss them away.
#9. Curtains. Curtains will always find a place in your new home. And, if they don't, you can donate them or sell them at that time.
#10. Vacuum and cleaning supplies. Even if you plan on buying a new one after you move, keeping your old vacuum for either the garage, or on a different level as your new vacuum, will really come in handy.