Best Things to Do in Worthington Ohio
Whether you just moved here, are visiting or have lived here for years, it's always fun to get to know your town a little better. We have collected a list of some of the best things to see and do in Worthington.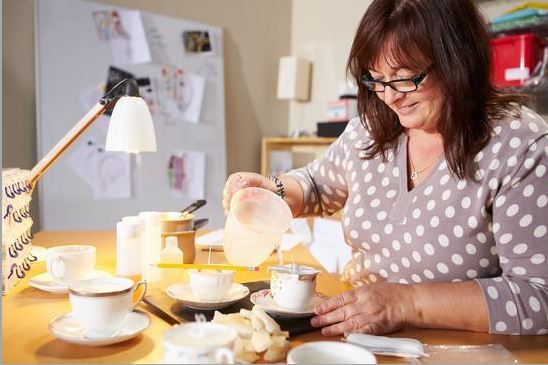 Peggy R. McConnell Arts Center - This contemporary, multidisciplinary facility promotes performance arts, digital and visual arts. The center offers a series of performances, exhibitions and classes. Originally built in 1915, this 20,000 ft.² building features a 213 seat theater, exhibition gallery, classrooms, digital imaging studio, dance studio and rotating exhibitions throughout the facility. It's a great place to visit, browse or take a class.
Candle Lab - The Candle Lab is a Columbus-based fragrance brand specializing in natural gourmet soy candles and custom fragrances. They have four stores total and one in Worthington. They offer hand poured candles in more than 100 fragrances, custom-made scented candles that you can make yourself and small batch natural bath and body products. It's a great event for a ladies night or anyone looking for some custom fragrances in candles and bath supplies.
Old Rectory Doll Museum - This Doll Museum features a fine collection of 19th century dolls and toys. It is located in the elegant Greek Revival headquarters of the Worthington Historical Society. There's a gift shop, library archive and parlor. It's located at 50 W. New England Ave. and admission is just $1.50 per person and is open year round. There are tours which last about 30 minutes.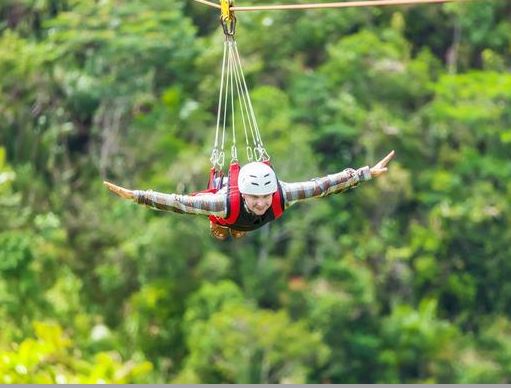 Zip one Canopy Tours -
This hands-free, two hour guided tour rushes you through the treetops. This fun adventure is one of the newest destinations in central Ohio. Fly through the treetops at Camp Mary Orton as professionally trained guides take you on a two hour to her. Zip from platform to platform over ravines, streams and treetops through natural landscape as well as old-growth trees across sky bridges.
Worthington Farmers Market - Every Saturday from 8:00 AM until 12:00 PM is the farmers market located along N. High St. in Worthington. Enjoy Blue Jacket Dairy with their delicious cheeses, fresh produce, artisan breads, candles, honey and meat. This is the only market in Columbus that operates year-round.
Ohio Railway Museum - Open May 3 through December, this railway museum was founded in 1948 and is one of the oldest railroad museums in America. Come check out their big three; the steam, electric and diesel trains. The museum collection includes the last CD&M interurban parlor car #501 nicknamed The Red Bird.
Supergames - This fund facility is a great place to let the kids burn off some energy on a cold or rainy day. Located at 535 B Lakeview Plaza Boulevard, Supergames offers birthday party facilities, outdoor festivals and teambuilding exercises as well as their on-site bouncy houses, swings, obstacle courses and slides.
Chiller Ice Rinks - Located at 401 E. Wilson Bridge Rd. is the Ohio Health Chiller Ice Works. The feature Drop in Hockey and Stick & Puck sessions.
Geocaching - Of course, my suggestion for one of the best ways to explore any city or community is by geocaching. This global treasure hunt using coordinates defined items hidden in downtown or in the woods from the size of a pencil eraser two large ammunition boxes is one of the best ways to find hidden treasures and hotspots throughout your city. Visit geocaching.com and type in your city to see all of the hidden treasures in Worthington alone.